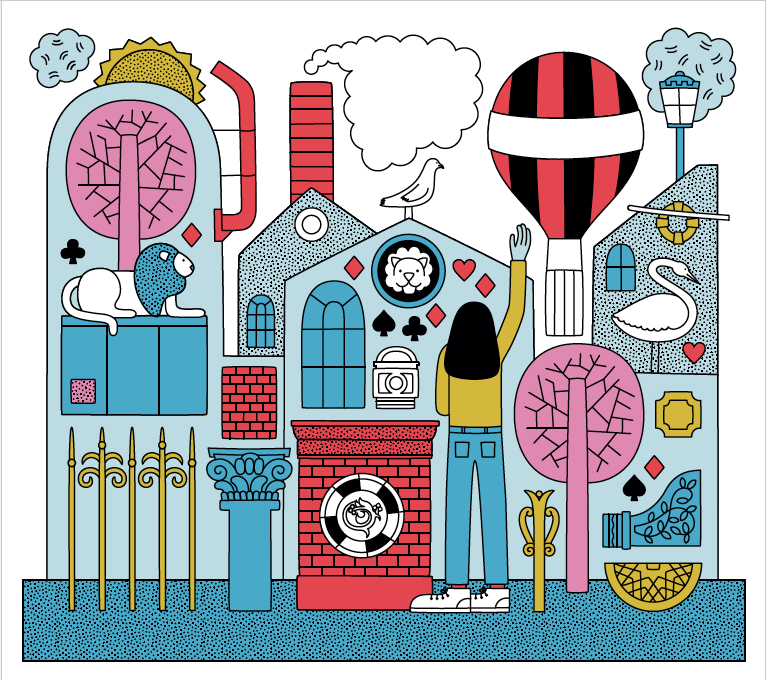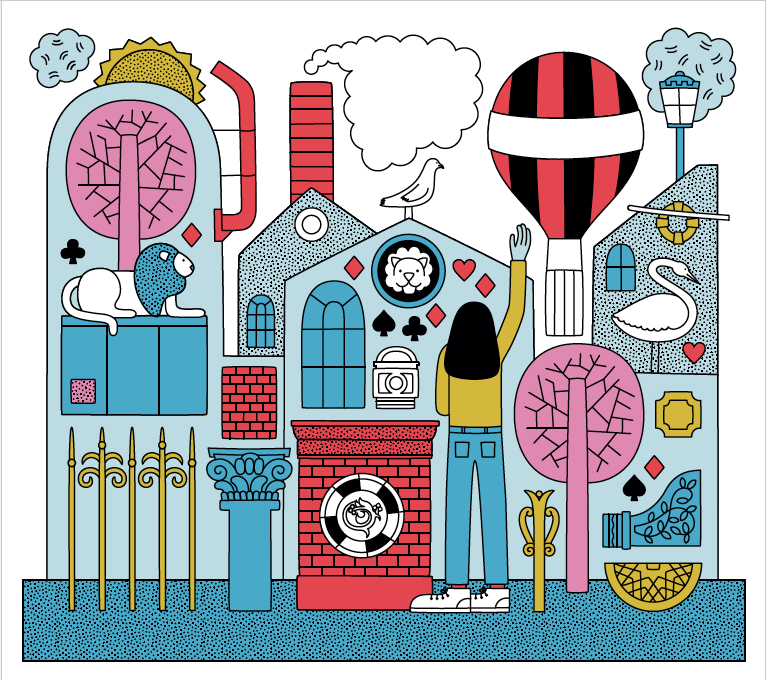 54 Cities, a walking puzzle - limited edition of 250
by Holly Gramazio , Sophie Sampson , and Martina Paukova ,
£15.00 / On Sale
A beautiful set of specially commissioned cards which draw together history and fantasy in a game encompassing the whole borough. This deck of 54 cards (4 suits and two jokers) was inspired by historical resident Thomas More and his book UTOPIA, which describes an ideal island containing 54 cities in perfect harmony.
The creators write: "Follow the clues on a deck of cards, and discover the borough's unlikely past. Grab a map that leads you on four different walks around the borough, each one themed around a suit of cards - hearts, diamonds, spades, and clubs. The game echoes the 54 cities of Thomas More's Utopia, providing 54 stories to discover - one for each card in the deck, including the two jokers. But there's a puzzle to solve as you walk - you're going to need to match the real-world locations to cards in order to find break the code.
If you do it right, you might just find a secret message leading you to one final reward.
ABOUT HOLLY GRAMAZIO AND SOPHIE SAMPSON
Holly Gramazio and Sophie Sampson work at the intersection of game design and other cultural forms, specialising in work in physical space. They have a particular interest in games played within public spaces, and in playful work for the cultural sector.
ILLUSTRATED BY MARTINA PAUKOVA
www.hollygramazio.net | www.sophiesampson.com | www.martinapaukova.com